The Stress Relief Toy
Super soft like a marshmallow, Nee Doh is a glob of satisfying stress relief that will help people, especially children, calm themselves. It's a small, durable silicone ball that is ergonomically designed to fit in your hand and give you something to squeeze when needed. This innovative product is designed to improve concentration and productivity and reduce stress in children and adults.
Soft, squishy, and entertaining, this 6.4 cm ball is a simple yet powerful tool to help you de-stress when life gets crazy. Whenever you feel nervous, anxious, or stressed out, you can just flex it, smush it, squeeze it, knead it, or roll it on your palm — and you'll feel groovy in no time!
Improves Focus in Children
We all know that children have short attention spans. However, Nee Doh helps improve focus while assisting children in developing their fine motor skills by stimulating the nerve endings in fingers, hands, and arms. This is beneficial to them because once they get to their pre-school, they have trained concentration to focus on their learning routine. The ergonomic shape also helps build hand muscles and improve bilateral coordination.
The supple silicone exterior feels soothing and playful when squeezed, while the soothing gel interior provides lasting tactile stimulation for your restless hands. Additionally, the Groovy Glob's soft and squishy surface offers comfort while providing proprioceptive input to help children with ADHD, autism, and SPD. Nevertheless, it's great for quiet time, sensory play, and independent playtime.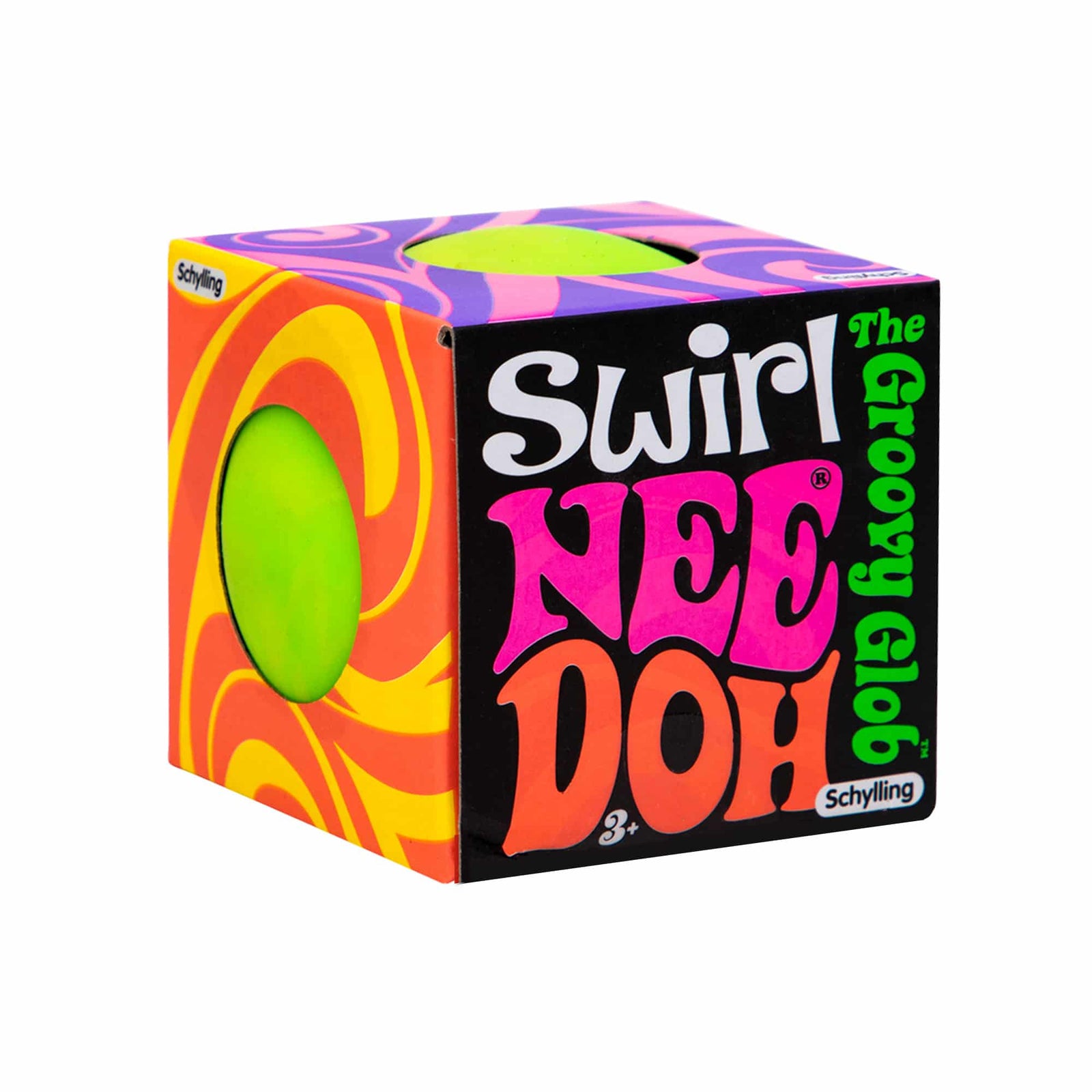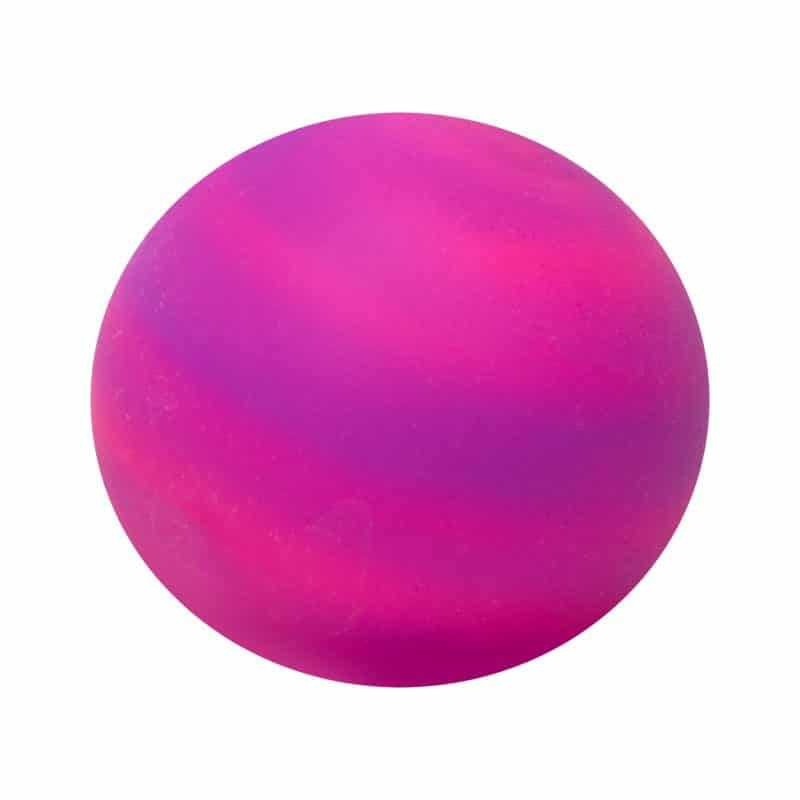 An Incredible Relaxation Therapy
The Nee Doh stress ball is not just an ordinary stress reliever. Its spongy exterior and squishy texture make it easy to knead the ball, but its therapeutic benefits are endless with a secret doh ball inside. This stress ball is filled with a non-toxic soft jelly called "doh", a material that softens under pressure but returns to its original shape quickly. As a result, not only does it feel smooth, but it strengthens your hand as you squeeze it.
By kneading, squeezing, or simply rolling it around in your hand, its therapeutic properties have been known to help relax, clear the mind, soothe the soul, and even fall asleep faster. Thus, next time the pressure is getting too much, hold in just one more moment and squeeze Nee Doh!
A Wide Range of Groovy Glob
Our Nee Doh products come in different variants and styles. Some come in packs of three, which is perfect if you want to share them with friends. Some come in an upgraded bigger size for a super squish.
Sensory Assist has you covered regardless of your choice, keeping you coming back for more. So whether you choose an attractive shaggy Nee Doh or a cat-like Nee Doh, you will find your next favourite Groovy Glob.
Safe & Hypo-Allergenic Toy
Manufactured by Schylling, Nee Doh is made of assorted vibrant colours, making it a great gift idea for children, as well as teens and adults alike. The materials are high quality and 100% non-toxic. No BPA, phthalates, or even latex, making it safe for children of all ages. In addition, it has a unique texture that those little fingers will love and become addicted to squeezing, pulling, and smushing.
What are you waiting for? Shop your favourite Nee Doh now!